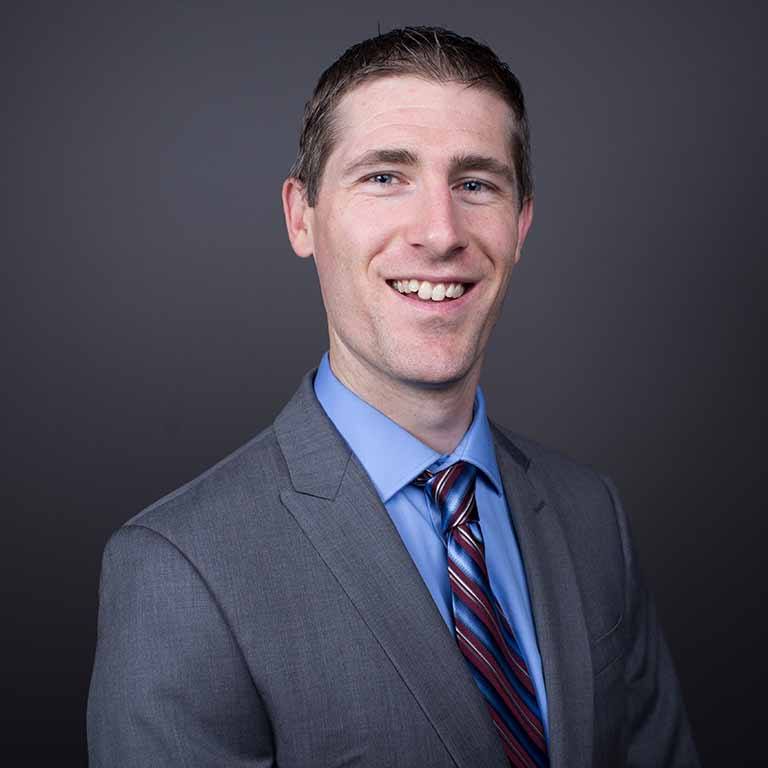 Phone:

(812) 855-1052

Email:

jmgoetz@iu.edu
Jeff joined our office in May 2013. He focuses his practice on cross-border compliance, foreign entity setup and governance, international programs, business transactions, tax, export controls, and data privacy.
Prior to joining our office, Jeff was a data privacy officer and legal counsel for Avanade, a joint venture between Accenture and Microsoft that provides information technology services.
Jeff also worked for several years as an associate at Faegre Baker Daniels within the international practice group.
Jeff is a Certified Information Privacy Professional (CIPP/US).
He graduated with highest distinction from the Kelley School of Business at Indiana University Bloomington with a B.S. in Business in 2006, and concentrations in Accounting, Finance, and International Business. Jeff received his J.D., cum laude, from New York University (NYU) School of Law in 2009.