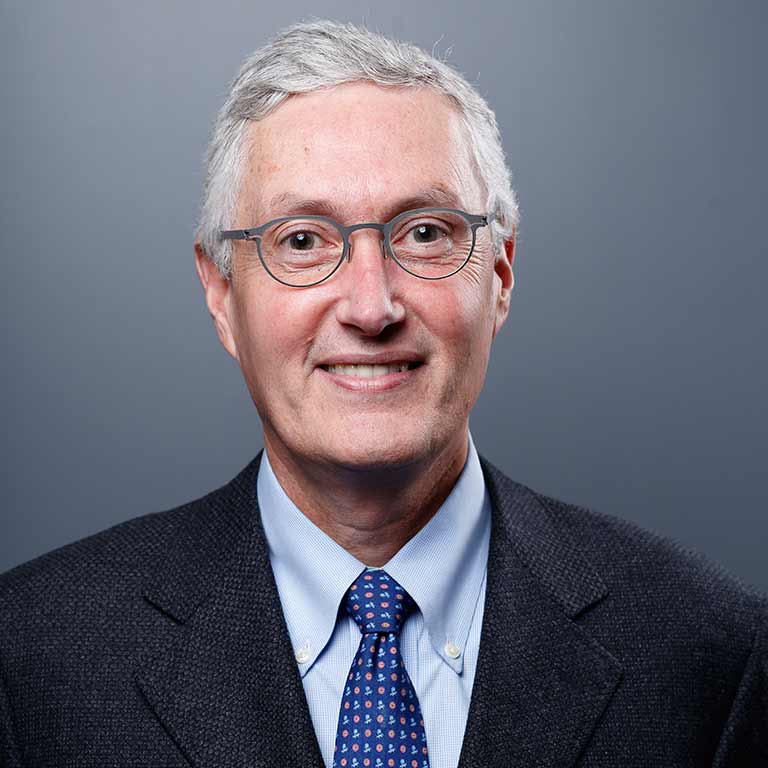 Phone:

(317) 274-5277

Email:

jscodro@iu.edu
Joe joined our office in 1998 as an Associate General Counsel and became Senior Associate General Counsel in 2010, and in 2012 he became Deputy General Counsel. He is one of lead attorneys for the Indianapolis campus, including the Indiana University School of Medicine, as well as health sciences schools throughout Indiana University. He also has administrative responsibility for account and budget management for the IUPUI office. Joe's areas of concentration include research-related compliance, employment law, conflict of interest, scientific misconduct, complex contracts and faculty governance and grievances. Joe served as Acting General Counsel in 2010 and 2012.
Prior to joining our office in 1998, Joe was a partner at Bingham Summers Welsh & Spilman in Indianapolis where he was the Associate Committee Chair and the Litigation Team Leader.
Joe earned a B.S. in Philosophy from Loyola University of Chicago and his J.D. at the John Marshall Law School. Joe has served in a volunteer capacity for kidney disease–related not-for-profit organizations for more than 20 years, including serving as a board member and executive committee member of the Renal Network, Inc., the American Kidney Fund and the National Kidney Foundation. Joe was named a Sagamore of the Wabash in 1993.