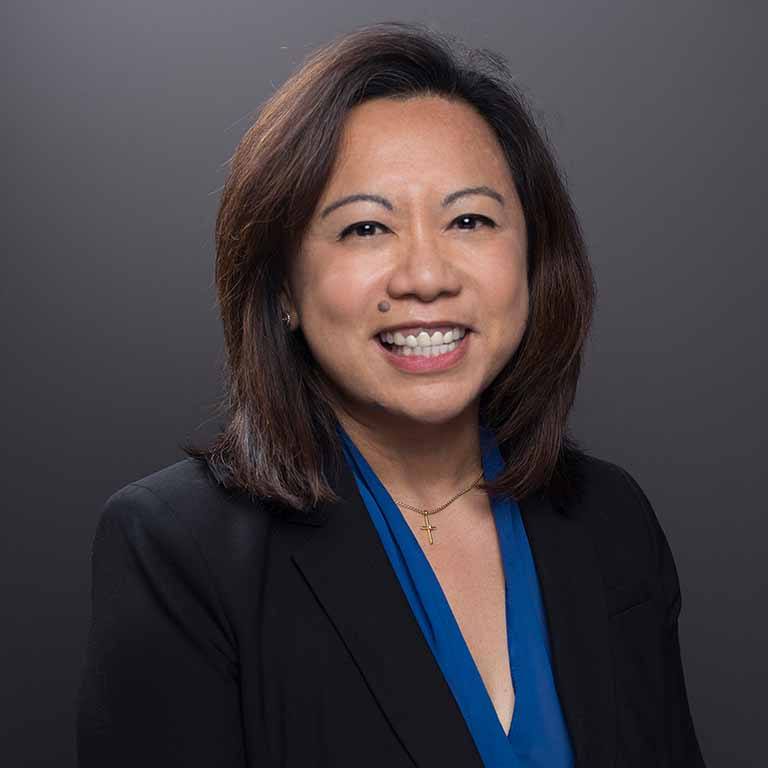 Phone:

(812) 855-4995

Email:

marcgonz@iu.edu
Marcia has been with Indiana University since 2001 and is a Senior Associate General Counsel.  Prior to April 2018, she has served in the following positions at IU: as the Chief Compliance Officer for the University, as the Assistant Vice President for Research Compliance in the Office of the Vice President for Research, and as the Compliance and Privacy Officer for the School of Medicine.
Before joining the University in 2001, Marcia served as in-house counsel for a physician group and a practice management group, in the Indianapolis area, as well as Sagamore Health Network. She also practiced law in a firm whose primary focus was health insurance regulation and defense.
Marcia holds a B.A. in English and Political Science from Indiana University (Indianapolis), and received her J.D. from the Indiana University Robert H. McKinney School of Law. She also holds an Adjunct Professorship at the Robert H. McKinney School of Law.